ARE YOU FAMILIAR WITH ANY OF THESE ISSUES ?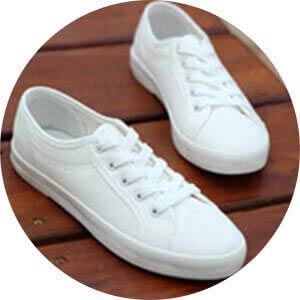 Even a short exposure to rain and dirt can affect your footwear.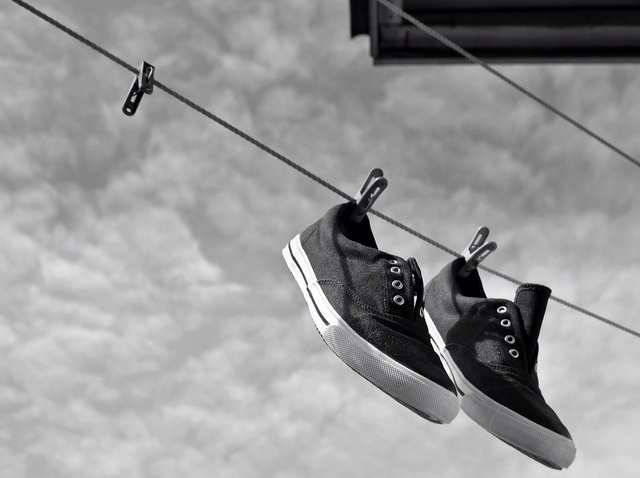 Unfavorable weather conditions easily damage the unprotected footwear.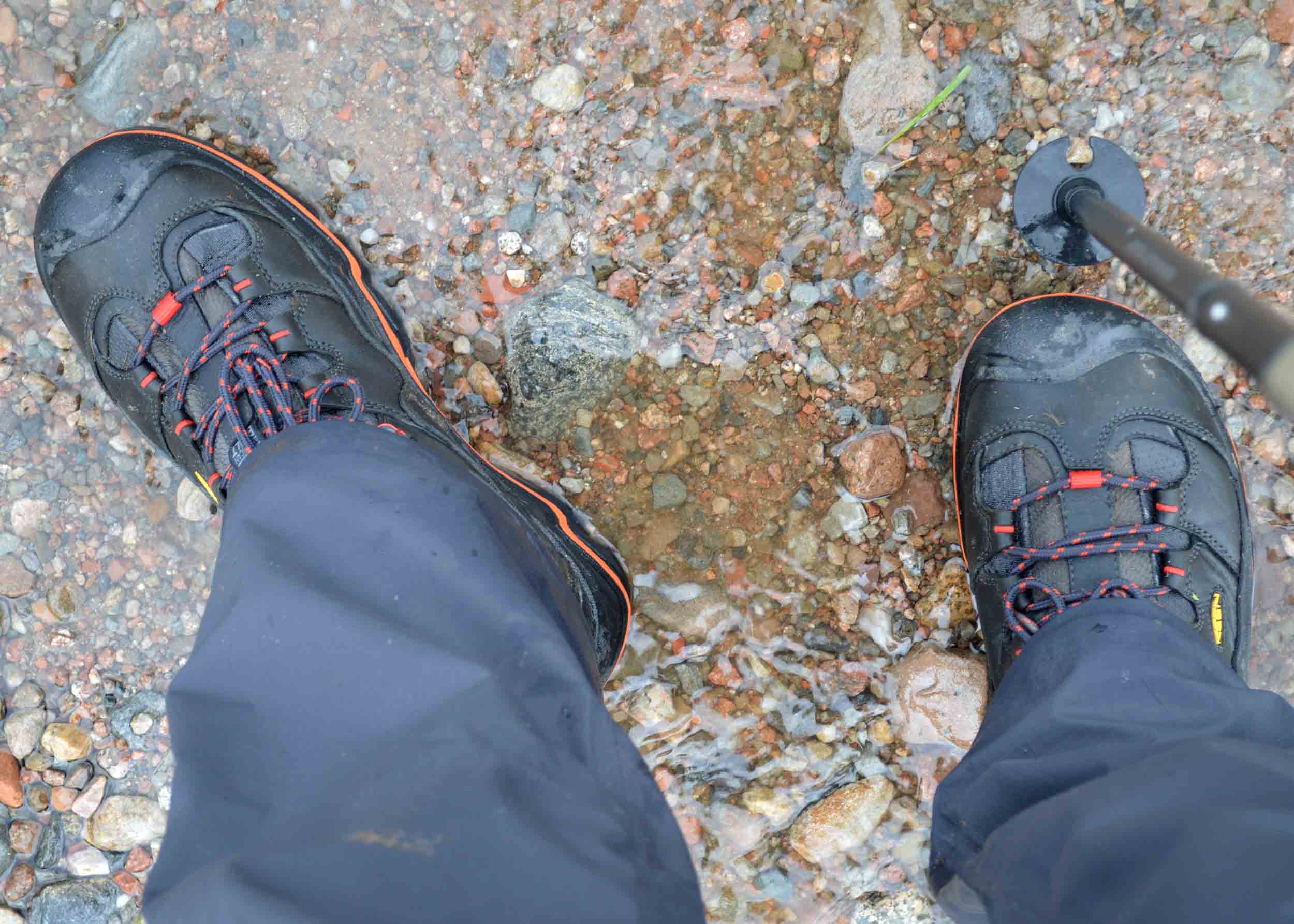 Salt and chemicals used for treating the roads leave white stains on the footwear.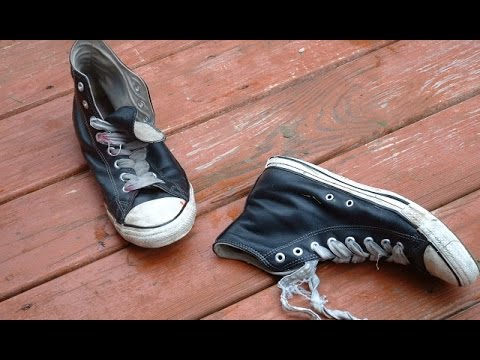 The footwear loses its colour and shape from a frequent exposure to extreme moisture.
Nano technology may sound like something for nerds in lab coats and goggles , but that's not how we think here at NoWet Malaysia. The concept is as simple as the execution – when you spray NoWet Water Repellent on your shoes, you're left with an invisible, clear protective barrier on your shoes that causes any spilled liquids to roll off instead of soaking in. NoWet Water Repellent can repel most liquids, and a quick wipe with a damp cloth is enough to clean your shoes after a spill. One treatment can last up to 6 Months so one easy application of the spray and a few moments to dry is all you need.
The concept is a simple but effective, and that's why our buzz is worldwide. We are the distributor for NoWet Malaysia. Our army of supporters is growing stronger by the day.
HOW TO USE NoWet?

VIDEO REVIEW BY CUSTOMER